[ad_1]
Two new articles were published today on the Interprète Foundation website:
"Twenty Years After 'Paradigms Regained,' Part 1: The Continuing, Clear, and Valuable Significance of Margaret Barker's Fellowship for Latter-day Saint Studies", Written by Kevin Christensen
Summary: Twenty years ago, the Foundation for Ancient Research and Mormon Studies published "Paradigms Regained: A Survey of Margaret Barker's Scholarship and Its Significance for Mormon Studies" as a second occasional FARMS article. The first part of this essay provides an overview of Dr. Barker's fellowship and its wider reception up to early 2022, then includes a broad survey of Latter-day Saint interaction with his work up to the present day. today. Part 2 of this (forthcoming) essay will address specific critiques and appreciations of Barker's work.
" Interpret Interpreter: Two Decades of Margaret Barker", written by Kyler Rasmussen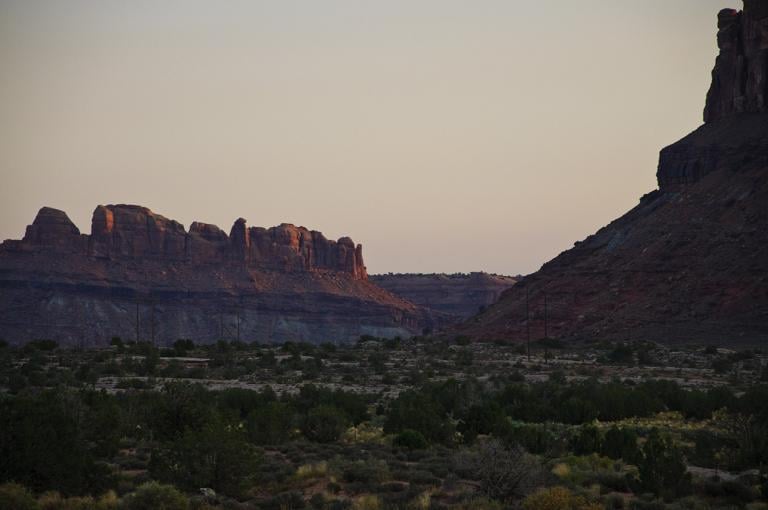 I often hear — still, even today — that religious belief does not support contact with real information or with real education. However, this claim has never struck me as true and I have seen more than one serious study that has provided strong evidence to the contrary. Here's another: "Does education 'cure' believers?" The data says no: Despite a long-held biased assumption among many that uneducated people cling to religion, studies show that people with higher degrees are more likely to be religious.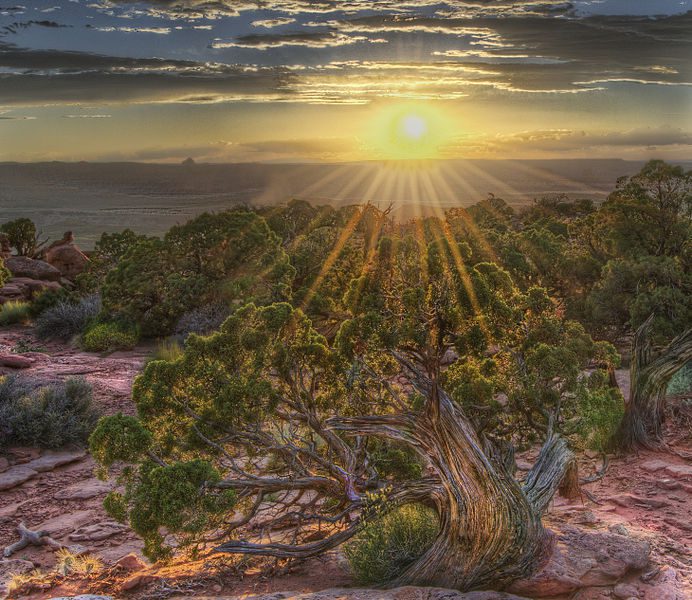 I'm really excited to see this development: "The Tabernacle Choir redefines its mission: pilot programs to expand its reach around the world"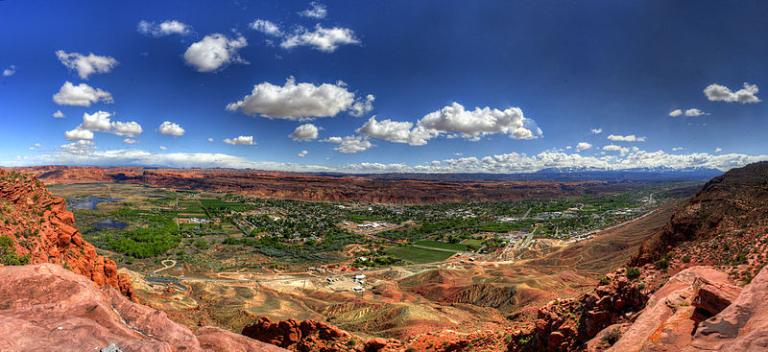 I would be failing in my duty to you if I did not share these two horrors I found in the mythical and seemingly inexhaustible Christopher Hitchens Memorial File "How Religion Poisons Everything"©:
First of Christmas Season's Light the World Giving Machines Opens in Kansas City: Relief Society General President Camille N. Johnson Urges People to Share Their Light by Giving to Those Who Have It need.
"JustServe Volunteers Serve Their Community Through Hawaii Project: Community Helps Clean Up Mililani High School Campus Through JustServe"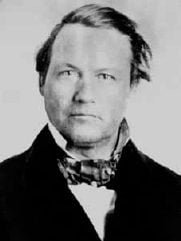 Several years ago, on one occasion when I was speaking at BYU Education Week in Provo, Stephen Wight kindly handed me several pages he had photocopied from a book by William Shepard and H. Michael Marquardt, Lost Apostles: Forgotten Members of Mormonism's First Quorum of Twelve (2014). The passages copied referred to three accounts by Lyman Johnson of being visited by an angel witnessing to the Book of Mormon. Two of these accounts explicitly say that he saw the plates from which the Book of Mormon was translated.
1.
Lyman Johnson and Orson Pratt set out on a missionary journey in February 1832. On February 8, 1832, they stopped at the home of Benjamin Stokely in Cool Spring Township, Mercer County, Pennsylvania.
"According to Stokely, Lyman testified that an angel personally showed him the Book of Mormon plates, as well as the Book of Mormon witnesses. (42)
In Stokely's own words, "An angel brought the Mormonite Bible and laid it before him (the speaker); he has then knows that these things are true.
Of Pratt and Johnson, Stokely wrote, "They seemed to have learned very little, being sincere in everything they said. They had good manners – had been well brought up – were decent and modest in everything I saw or heard them say.
Stokely's comments were originally published in the Western press (Mercer County, Pennsylvania), although no copies of this document appear to exist. But his report was later republished as "The Mormonites" on page two of The American Sentinel for February 25, 1832, then as "The Orators of Mormon" in Catholic Telegraph (Cincinnati) April 14, 1832, pages 204-205. The focus is on the original.
2.
In the 1880s, Edward Tullidge interviewed Lorin Farr, then Mayor of Ogden, about his youth. Among other things, Farr recalled hearing the gospel preached by Orson Pratt and Lyman Johnson for the very first time, when he was eleven years old. It was in the spring of 1832:
"Lyman Johnson arose and bore one of the most powerful testimonies concerning Joseph Smith's mission and the great work of the last days that Lorin had ever heard. [Lyman] also said he knew the Book of Mormon was true because he saw an angel and let him know.
See Edward W. Tullidge, "Biographies," in The Tullidge Histories: Containing the History of All the Northern, Eastern, and Western Utah Counties, and the Southern Idaho Counties (Salt Lake City: Juvenile Instructor, 1889), 2:174-175.
3.
When Lyman Johnson preached in Dalton, Coos County, New Hampshire, in July 1835, eighteen-year-old Ethan Barrows was in the audience, listening intently. In "Ethan Barrows' Diary", History Review 15 (January 1922): 36, written around 1892, Barrows reports that
"He said a holy angel ministered with him and showed him the plates from which the Book of Mormon was translated, and commanded him to testify to all the world that it was true.
These are very important additions to the official testimonies of the witnesses and several other unofficial testimonies of the Book of Mormon plates.
Sent from Moab, Utah
[ad_2]
Source link