[ad_1]
A new article appeared recently in Interpreter: A journal of Latter-day Saint faith and scholarship:
"Should I be my brother's keeper?" Yes and no," written by . . . Well, Daniel C. Peterson
Summary: We usually teach and often even sing that we should be our brothers' (and sisters') keepers. And we do it with the best and holiest intentions. For many of us, indeed, loving and caring for our brothers and sisters is at the very heart of what it means to live a life of true Christian discipleship. And rightly so. But there is another way to think about this question. I've thought about it for decades, and now maybe others will find it as stimulating.
And here's something from me that recently appeared in Meridian Magazine:
"What does it mean to be a witness?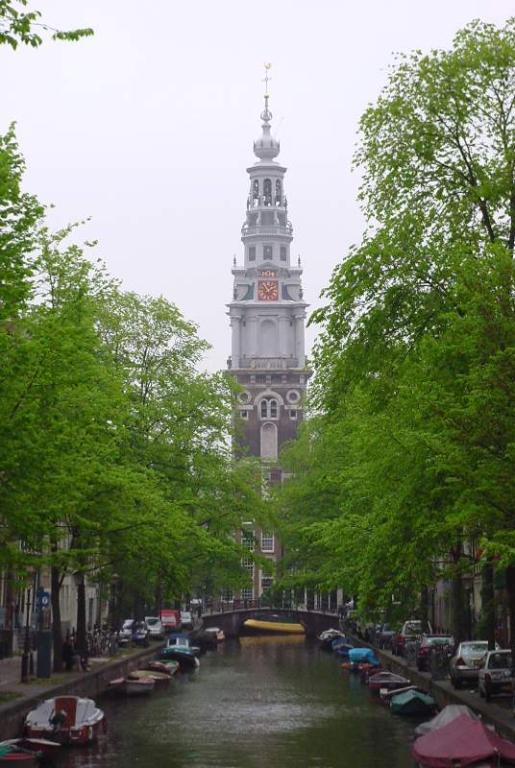 I really like this short text by Gerrit W. Gong of the Quorum of the Twelve Apostles of The Church of Jesus Christ of Latter-day Saints:
'Watch: Elder Gong narrates a video about welcoming everyone into the Savior's Inn: 'As we make room in his inn, welcoming everyone, our good Samaritan can heal us on our dusty mortal roads' , says Elder Gong"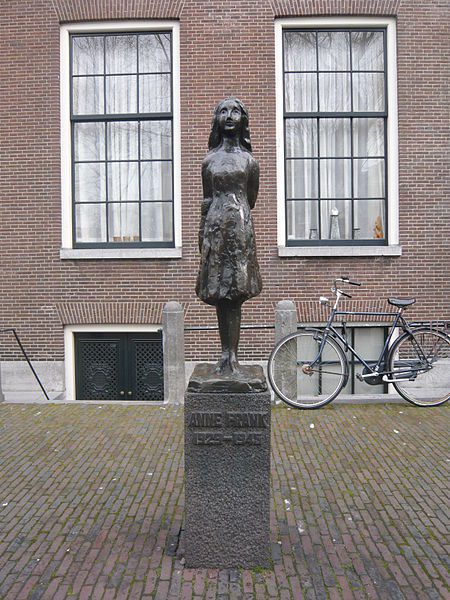 We hear a lot these days about the decline of religious belief in the United States and more generally in the West. Here's something new on the subject:
"Is America's religious cup half empty or half full? Two new takes on the ubiquitous 'nones'"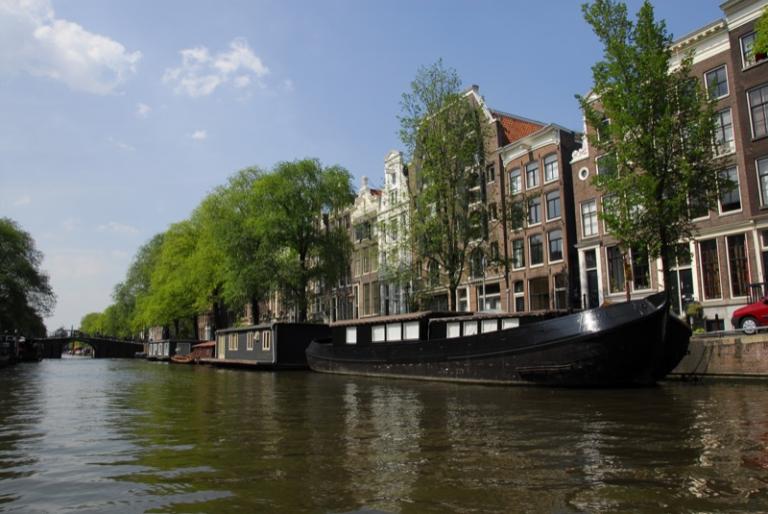 With the recent brutal attack on the British-Indian novelist Salman Rushdie, it is not surprising that some are again questioning the Islamic concept of a fatwa. Here is an article on the subject published a few days ago:
"What is a fatwa? A professor of religious studies explains »
Those who are interested might also find this article helpful. The late William Hamblin and I wrote it for the Desert News back in 2016
"What a fatwa is and is not"
It will easily appear that the Desert News article is taken from a very brief explanation that I had already published in the Macmillan Encyclopedia of Islam and the Muslim World in 2004:
Fatwa.
An advisory opinion issued by a recognized authority on law and tradition in response to a specific question. Fatwas can range from one-word answers (e.g., "Yes", "No", or "Permit") to book-length treatises. Although generally focused on legal issues, fatwas also deal with more general religious matters, including theology, philosophy, beliefs and 'ibadat (religious obligations or acts of worship). Traditionally, despite numerous exceptions (particularly since the 11th century), the transmitter of fatwasqualified for mufti— whose authority derives from his knowledge of law and tradition — has operated independently of the judicial system, often even in private.
While court decisions are based on the sorting of evidence and contradictory testimonies, the muftis assume the facts presented by their interlocutors, which, of course, can bias the answer. Additionally, a fatwa differs from a court order, or qadanot only in its wider potential scope, for example, although 'ibadat are essential elements of Islamic law, they transcend the jurisdiction of the courts, but because the qada is binding and enforceable, "performative", while the fatwa is not. Instead, it is "informative" and, although the decisions of Sharia courts generally only relate to the specific cases they hear, thus creating no legal precedent, fatwas are very often collected, published and cited in later cases.
Bibliography
Schacht, Joseph. Origins of Mohammedan Jurisprudence. Oxford and New York: Clarendon Press, 1979.
Weiss, Bernard G. The spirit of Islamic law. Athens: University of Georgia Press, 1998.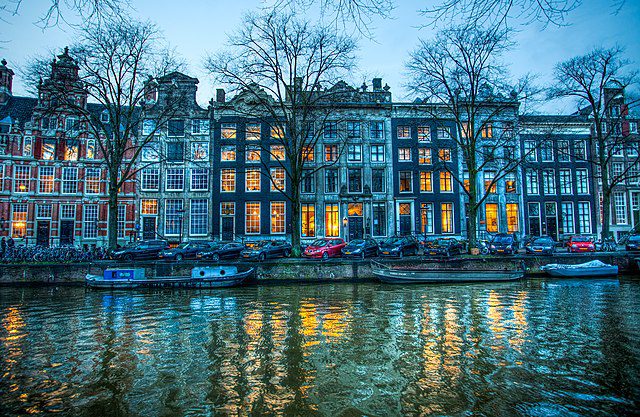 We started our current tour yesterday, meeting some of our group who had been to Amsterdam earlier. We had a local Dutch guide by the name of Joyce, who I thought was remarkably good. (Unfortunately, I don't know her last name, but, just in case anyone is interested, I found her on a local Dutch tourist guide website.). We first went to a place called the Zaanse Schans, where a number of still working windmills – as well as exhibits and shops – sit in a beautiful area of ​​water and grassy meadows. Then we passed through the village of Edam, which gave its name to the famous cheese (which we bought some and shared with our group). Edam is a quiet, interesting and pretty alternative to the hustle and bustle of Amsterdam, and we had a great lunch at L'Auberge Damhotel. Then we passed by Irene Hoeve, where we had really fun and informative presentations on how to make Gouda cheese and how to make wooden shoes ("clogs" or klompen), and offered the opportunity to purchase each of them. To conclude our visit for the day, we strolled through the town of Marken, located on what was once an island but is now, thanks to Dutch engineering, a peninsula. Its wooden houses are particularly memorable. In the evening, we sailed serenely along the Amstel River and on the canals of Amsterdam, including the Herengracht and the Prinsengracht, on a small boat.
Joyce met us this morning at our hotel and took us for about two hours on a circuitous and very informative walk through the Center from Amsterdam to the magnificent Rijksmuseum. There she left us. But I must say that traveling with her allowed me, at least, to see Amsterdam in a different way than I had ever seen before. And I've never really spent much time in the Dutch countryside beyond the city, so this tour was an informative one for me.
We had very little time to visit the Rijksmuseum on this trip (and no time at all to visit the nearby Van Gogh Museum) before we had to get to our ship. We therefore spent almost all of our time on the famous second floor of the Museum, with its wonderful collection of works, among others, by Rembrandt (including, in the spotlight, his large painting commonly called the night watch), Johannes Vermeer, Jacob van Ruisdael and Frans Hals, taking a brief moment at the end to walk past the few Van Gogh paintings on the first floor. Then we headed to our boat and met our whole group for the first time.
Sent from the North Sea
[ad_2]
Source link