It took a century, but Colorado hill stations are finally recognizing that native tribes inhabited the Rockies long before the tourism industry introduced chairlifts, snow machines, and ATV trails.
Winter Park Ski Resort recently announced that it is re-signing its ski trails to let skiers and snowboarders know that the Cheyenne, Arapaho and Ute Tribal Nations are the first on the mountain.
"There is a nuance around the distinction between each tribe. We have discussed this with History Colorado and with the US Forest Service and there are good indications that this is the ancestral lands of the Northern Arapaho, Cheyenne and Ute Mountain Ute peoples, "said the spokesperson for Winter. Park, Jen Miller.
Winter Park, which opened in 1940, says it is a "first step".
This season's data from the National Ski Areas Association shows that nearly 88% of American skiers are white. Only 0.7% identify as Native, Native American, or Native Alaskan.
Connor Ryan, 28, a Lakota Hunkpapa who grew up in Boulder, wants to change that.
Ryan is an ambassador for Winter Park, helping to spread the word among Colorado tribes that skiing isn't just for white people.
"Our goal is to bring Aboriginal people back to these spaces where we have always been," says Ryan. "We are not represented in these sports. You don't see us in the advertisements. We are generally not recognized by the industry despite the fact that the industry took place on indigenous lands that were illegally taken and occupied from us.
Ryan is part of a Native American-owned outdoor clothing and media company called Natives Outdoors and, together with REI Studios, wrote, directed and starred in the upcoming movie "Spirit of the Peaks". The idea behind the project is to use sport as a tool to bring indigenous peoples back to the land they lost.
"There's definitely a side of me that wants to take these things personally. My people are from the Black Hills. There's a part of me that doesn't suit me as a person and that's part of why I wanted to get involved, "says Ryan.
"Spirit of the Peaks" will be played on November 30 in Boulder and December 4 in Winter Park.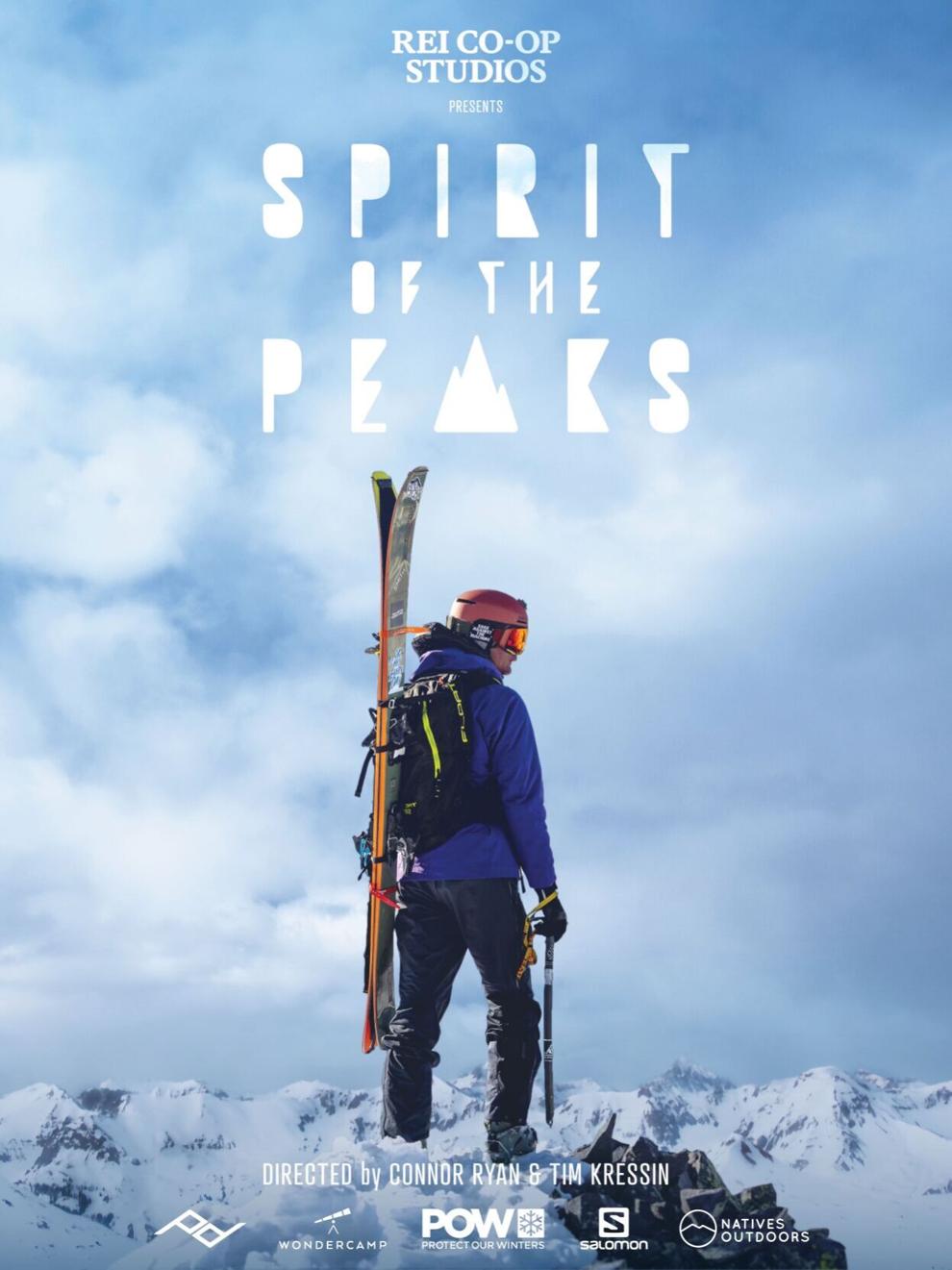 Native Americans are not entirely absent from the world of winter sports. Billy Kidd, an Abenaki (northeastern tribe) from Vermont, was a member of the U.S. ski team from 1962 to 1970, and became the first American to win a medal in alpine skiing when he won the silver at the 1964 Olympics in Innsbruck, Austria. He went to CU Boulder and settled in Steamboat Springs.
Olympian Suzy Chaffee, famous for her nickname "Suzy Chapstick" after her 1970s Chapstick commercials, worked with Kidd to introduce skiing to Native American children, particularly with the Ute Tribal Council of Utah to develop a program called "Ute Future Olympians". In a YouTube video celebrating his induction into the Vermont Ski Hall of Fame, Chaffee said, "Skiing is a ticket to a very adventurous life. I was able to work with seven presidents on different projects.
Since then, Chaffee, who is now 74, has dedicated her life to advocacy, co-founding Native Voices in 1996, which she says changed her life.
"By working with Aboriginal people, I learned the wisdom of the mountain," said Chaffee, who was on America's First Ski Team while studying at the University of Denver. "People cared so little about Native Americans. I saw that giving back to the tribes was more rewarding than my skiing career.
It is a little known fact that Chaffee is an avid native of Aboriginal snow dancing.
"It's a rain dance that turns into a snow dance," she said, explaining what she calls "the ancient indigenous wisdom of snow blessing."
Vail Resorts brought in the Southern Utes Snow Dancers in 1963 during a particularly dry year, and then again in 2012. The Vail Daily reported that it snowed 8 inches that day.
The Telluride Ski Area has also hosted Southern Ute Snow Dancing.
Winter Park doesn't call for snow dancers this season as Miller says there is a lot of snow coming from the machines and a recent storm that brought in 6 inches of fresh powder.
While people of color make up only a small fraction of American skiers, Adrienne Isaac of the National Ski Areas Association said last season showed encouraging signs on the diversity front among newcomers.
"The rookie / beginner cohort was over 30% non-white, suggesting that there is an opportunity not only to attract but to retain a more diverse clientele. "